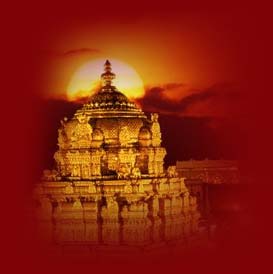 A two hour drive from Chennai, the temple town of Tirupati has been the focal point of religion and devotion for the Hindus who are drawn in millions to this place in the Chittoor district of Andhra Pradesh for its famed the Dravidian-style Sri Venkateswara Temple. Located on one of the seven peaks of the Tirumalai Hill, the shrine, dedicated to Lord Venkateswara (Balaji), one of the forms of Vishnu, is the busiest religious center in the country.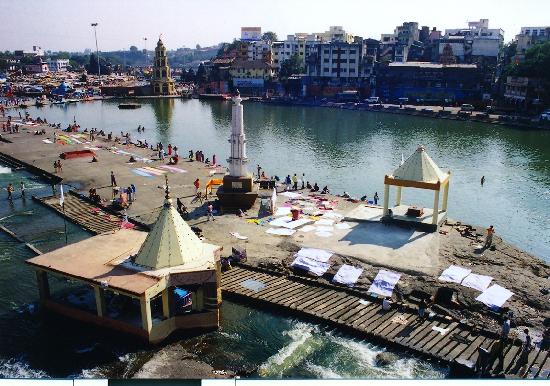 Located on the banks of the holy river Godavari, Nashik, one of India's busiest pilgrimage sites, is a city of many dimensions. One of the holiest cities in the country, it is at its exuberant best when the unmissable fair of Kumbh Mela, one of the largest religious congregations in the world, is held here every 12 years. The Kumbh Mela, a riot of religious activities, worship, faith, rituals, colours and celebration, attracts millions of pilgrims who take holy dip in the waters to cleanse themselves of the sins.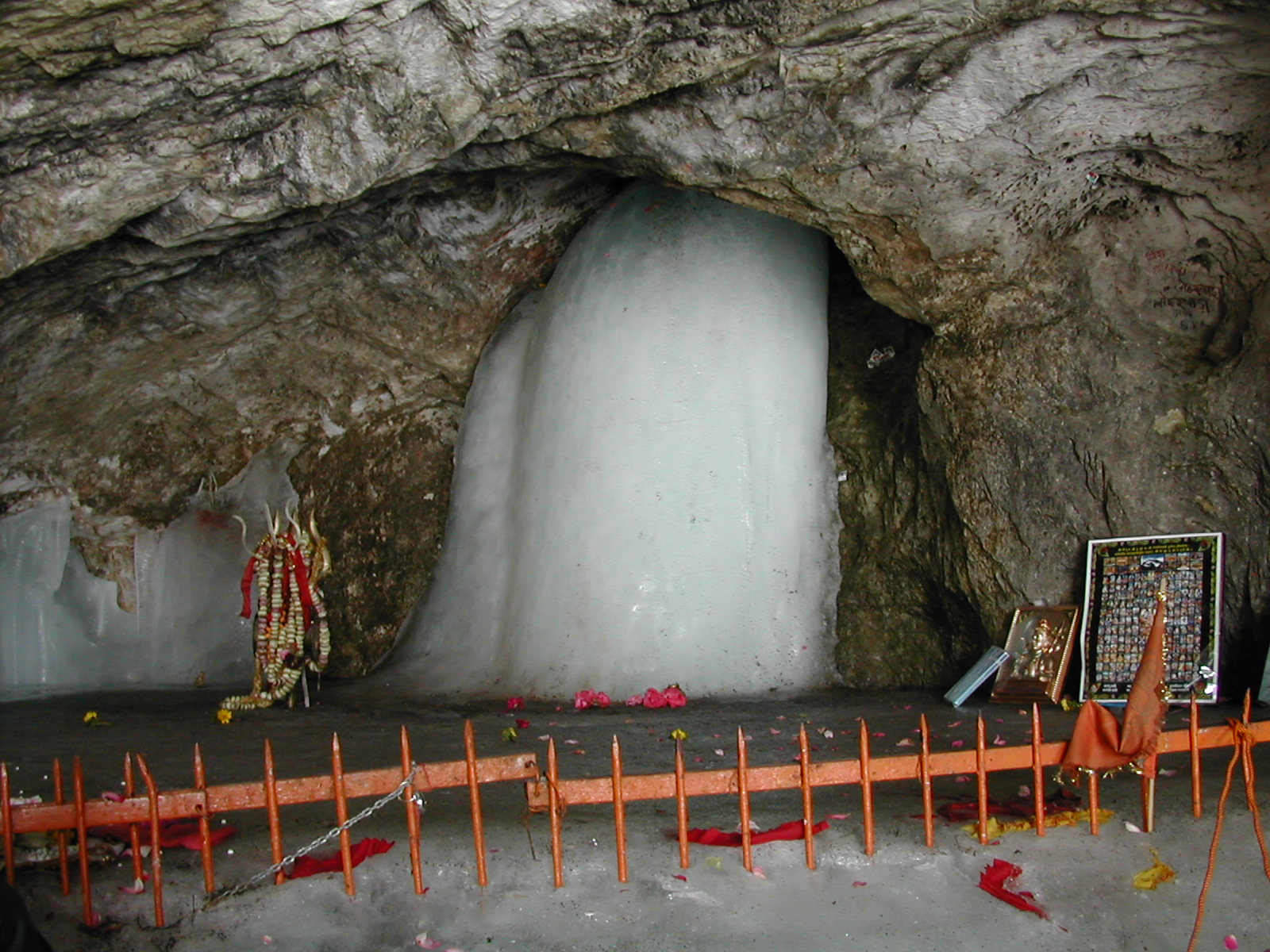 A visit to the sacred cave shrine of Amarnath in the state of Jammu and Kashmir is the pinnacle of Hindu pilgrimage. Each year in the month of Shravan (July-August) when the moon is full, thousands of devout pilgrims from different parts of the country congregate here to worship a naturally formed ice Lingam, formed by water dripping through the limestone ceiling of the cave.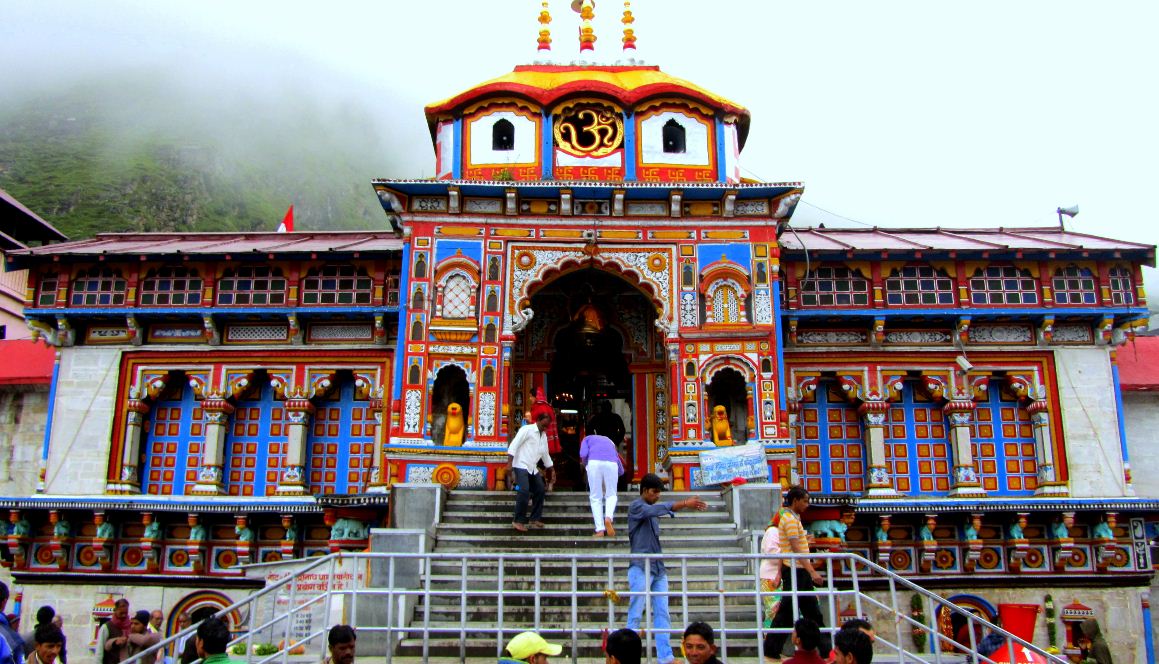 Coming Soon